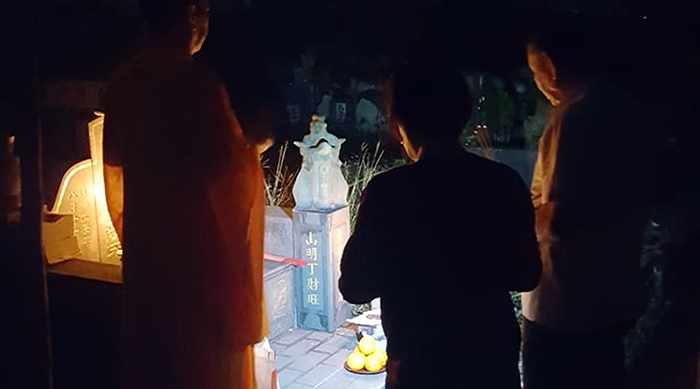 Repatriation
When loved one pass on in foreign countries, we help families with the administrative and logistical taks of bringing them home.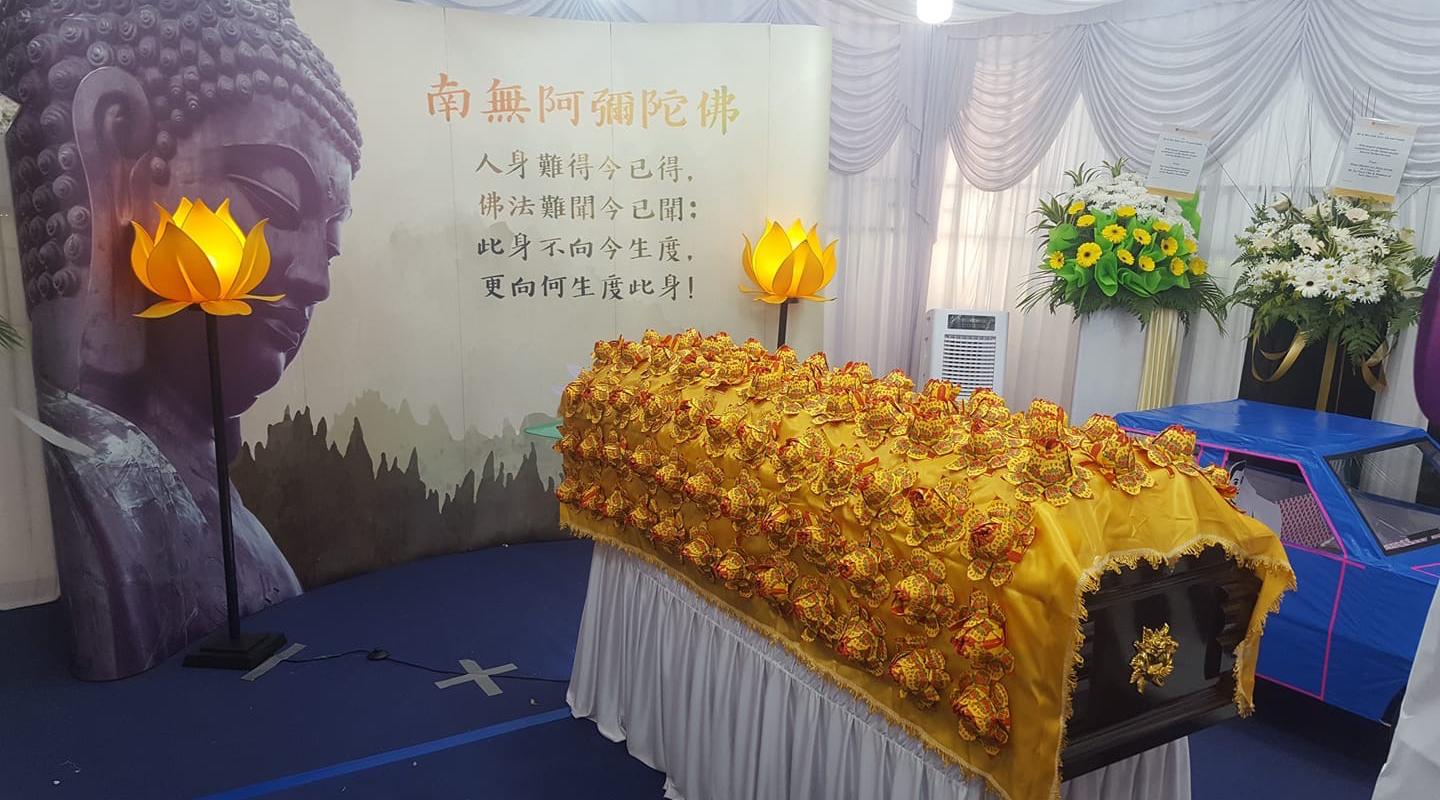 Buddhist Funeral Services
Centred on reincarnation, Buddhist funerals aid a loved one in transiting to the next life with respect and dignity, as friends and family reflect on life's fleeting nature.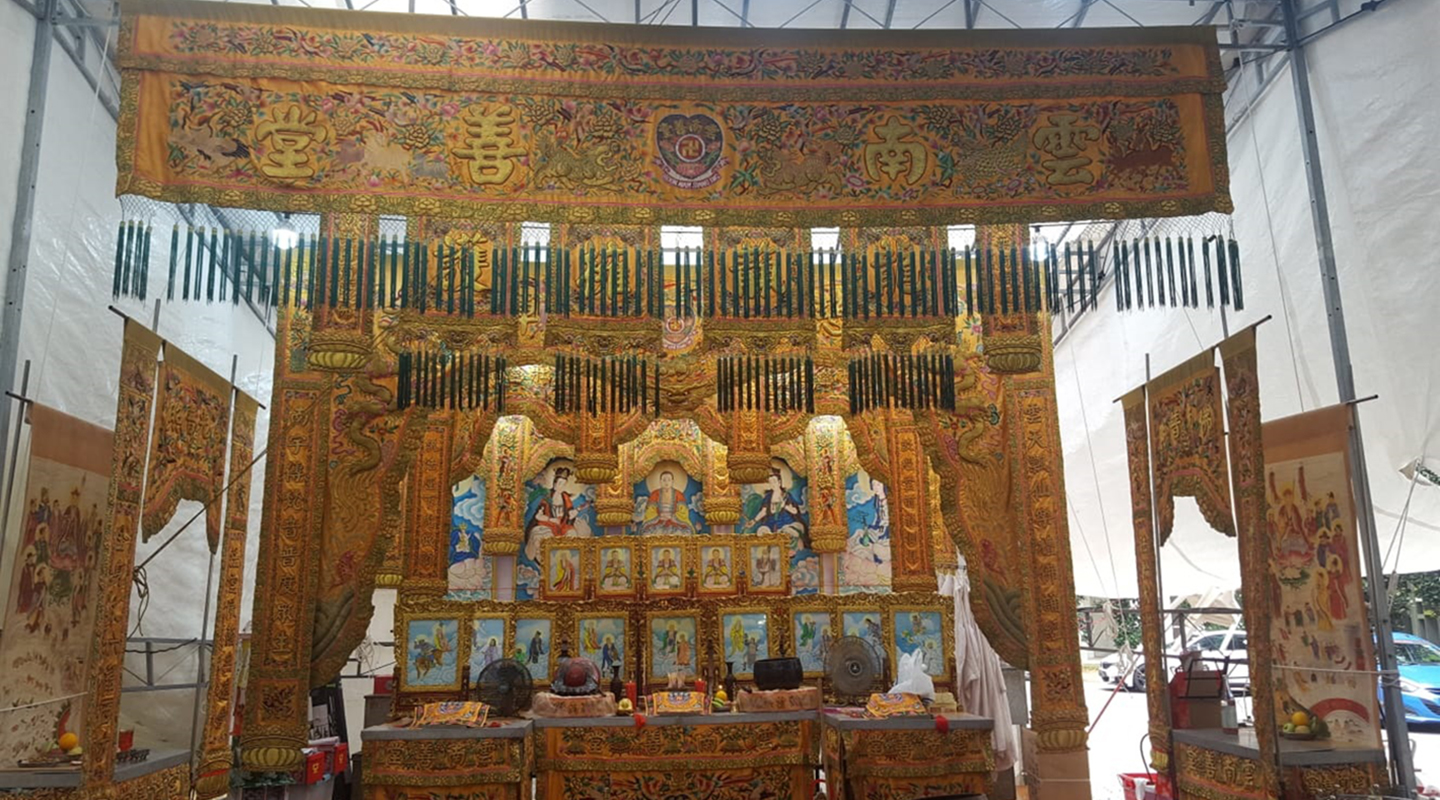 Taoism Funeral Services
With our experience in Taoist funeral rites and customs, we journey with families in. planning a fitting send-off for their loved one.
Christian Funeral Services
Uplifting and meaningful, Christian funerals embrace a loved one's external life with Christ, while inspiring hope and bringing comfort to all presents.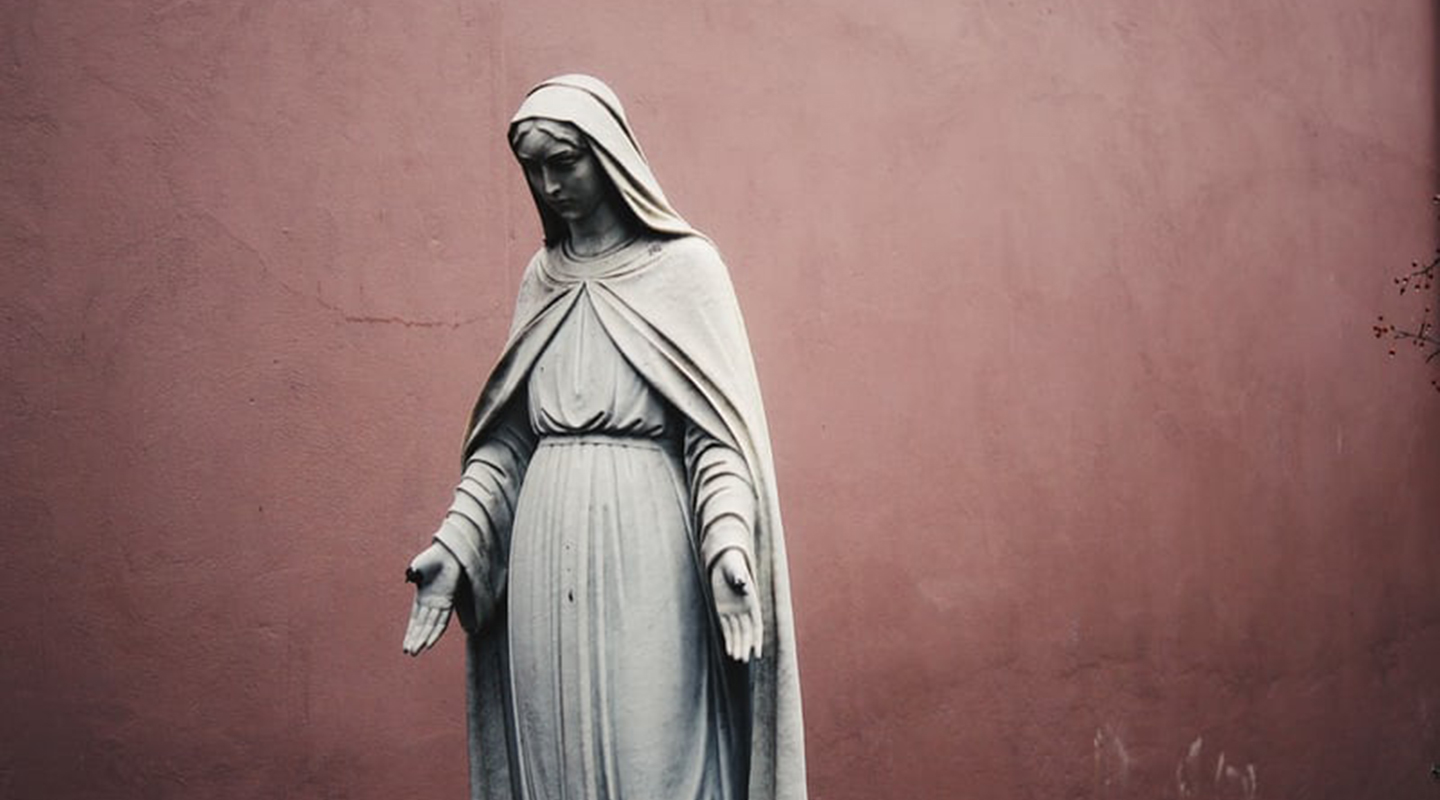 Catholic Funeral Services
Steeped in centuries-old rites and rituals, Catholic funerals mark the parting of family members, where they are ushered to paradise aided by the prayers of the family and friends.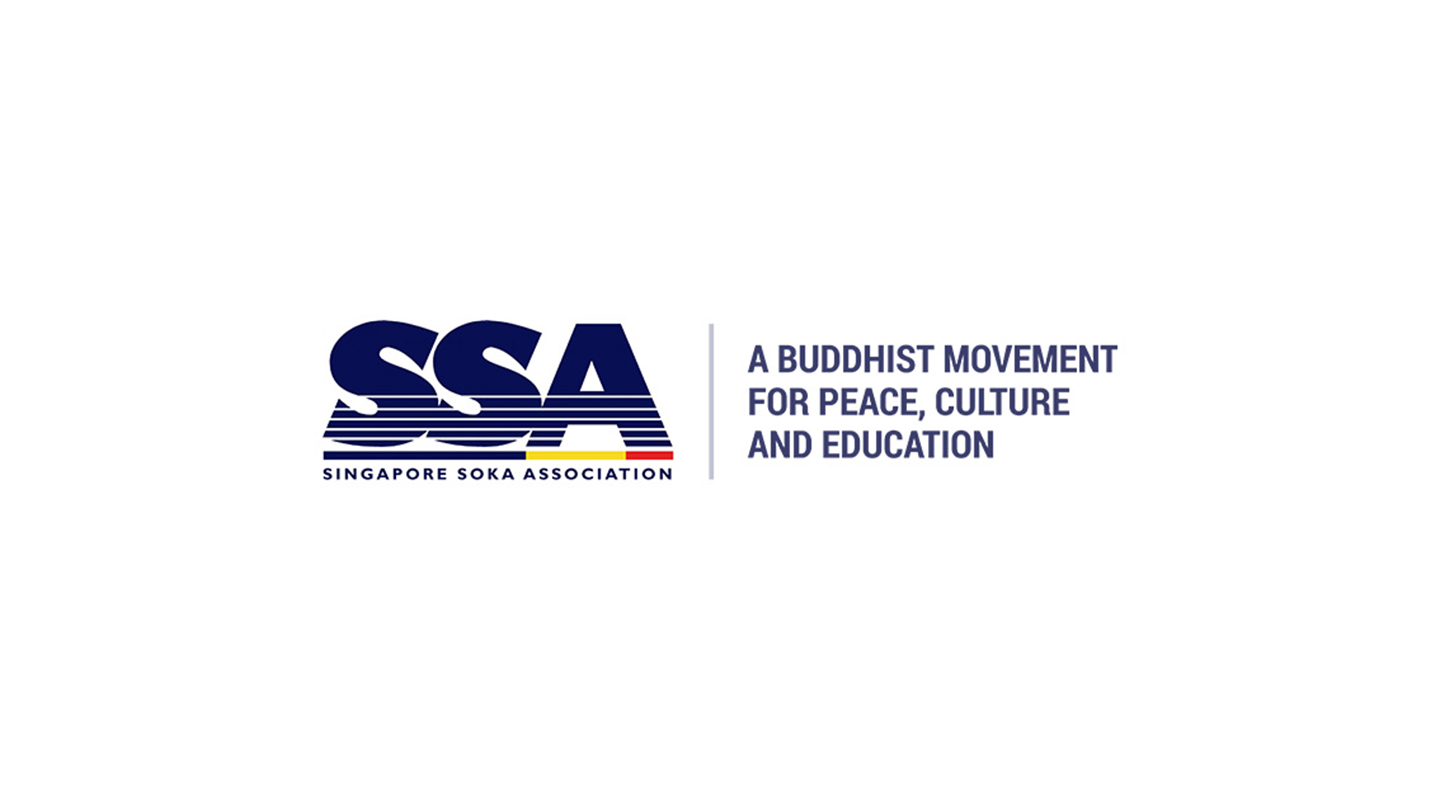 Soka Funeral Services
Serene and simple, Soka funerals help loved ones in attaining enlightenment supported by the Soka Gakkai leader and members, while bringing comfort to those who mourn.
Free Thinker Funeral Services
Whether simple or elaborate, non religious funerals are personal, meaningful affairs that honour the person's life and bring solace to the family as they bid their final farewell.